IN LESS THAN 60 SECONDS, OUR ANIMATED VIDEOS
WILL EXPLAIN YOUR REAL ESTATE SERVICES
IN A POWERFUL AND ENGAGING WAY!

THREE VIDEOS FOR

"FEMALE"

AGENTS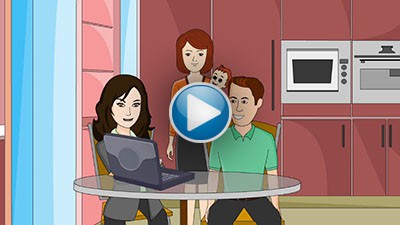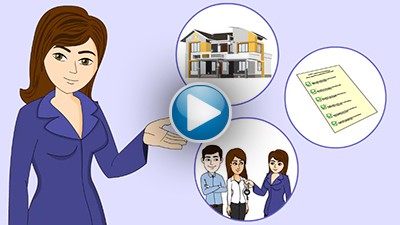 First Time Home Buyers Video
SELECT THE BUTTON BELOW FOR
BLONDE AND BLACK HAIR FEMALE CHARACTERS!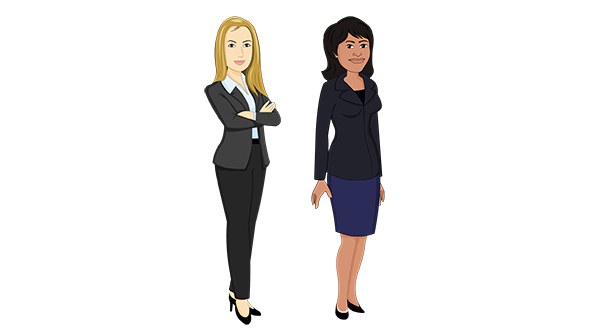 THREE VIDEOS FOR

"MALE"

AGENTS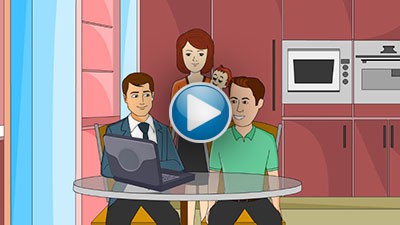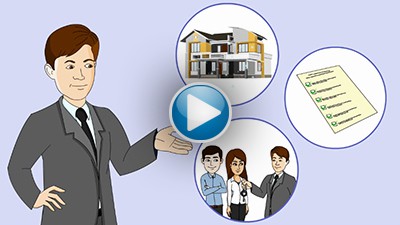 First Time Home Buyers Video
YOUR PERSONAL BRAND APPEARS AT THE END OF EACH VIDEO!
No matter what real estate company you are with, we will create a template that will match your logo and colors! Or, if you have your own business card design in a high resolution format, we can add it to the videos!
TOP REASONS "WHY" YOU SHOULD USE OUR VIDEOS!

The Videos Are Ready To Go

Each video is less than 60 seconds in length, contains a marketing message, a professional voice-over, background music, and animated characters.

Easily Sharable

Upload To YouTube
Post To Your Social Media
Embed To Your Website
Send In An Email
Add To A Blog

High Quality At Low Cost!

We are the most affordable solution out there. With no compromise on quality, you'll be amazed at the value you're getting.
Your Brand Appears On Each Video

We will create a template with your company logo and colors that will include your personal picture and contact information. The template will appear at the end of each video.

Increase Sales

The videos differentiate you from your competition and old-school type of presentations. Our animated marketing videos are great at engaging the audience; this leads to confidence and furthermore, to action! They increase sales and conversions with the power of animation engagement.

Fast Turnaround & Delivery

We create your ready-to-use animated videos with your personal brand at the end in 5 days or less. Sometimes, we are able to create your videos the same day!
Valerie McConville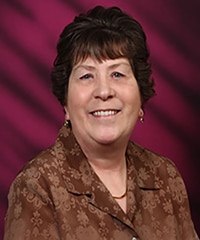 "Very professional, very high quality and really affordable. I would strongly recommend this company and its products to anyone who really wants to improve their marketing campaign."
Mo Loulou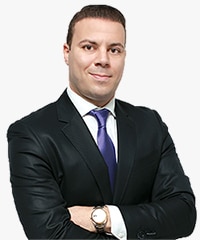 "The videos are professional, entertaining, and less than 60 seconds each. My clients love them!!!"
Cindi Knippers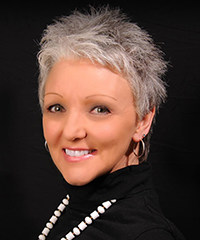 "I absolutely love my videos and would highly recommend them to anyone wanting to market their real estate business in a fresh and creative way."My Marketing Videos is a great company to work with."
AGENTS FROM AROUND THE INDUSTRY USE OUR VIDEOS!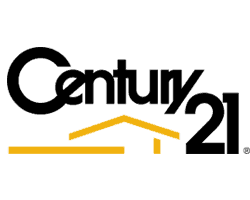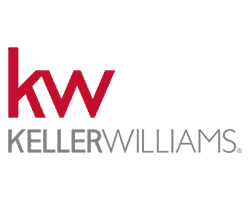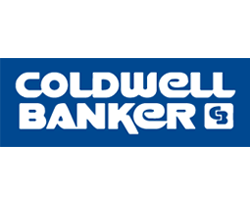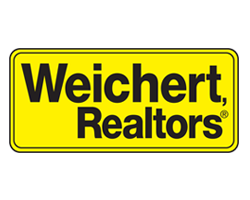 ANIMATED REAL ESTATE MARKETING VIDEOS
TO BOOST YOUR SALES!
Whether you're brand new in the business or a seasoned veteran, our animated videos will help you …