BENEFITS OF USING ANIMATED VIDEOS
FOR YOUR REAL ESTATE BUSINESS
GRABS YOUR AUDIENCE'S ATTENTION

Using animated videos to introduce you and your real estate business will immediately capture the attention of your potential client.

Your audience will be drawn to the characters … and when they click the play button will be entertained, informed, and feel motivated.

As you know, when you put someone in a fun and happy mood, you have a better chance of inspiring positive action towards you and your real estate services.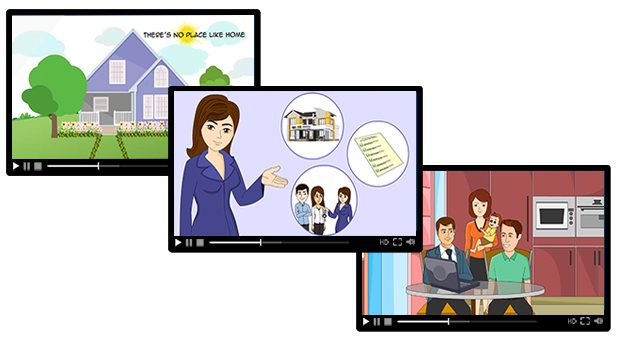 GET TOP SEARCH ENGINE RANKINGS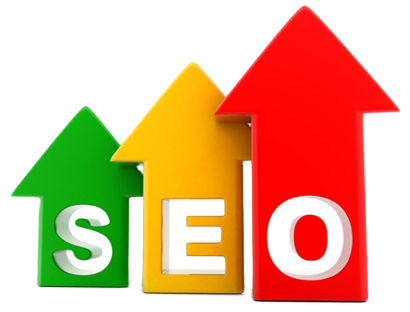 Your chances of getting a page one listing on search engines increases 53 times with a video. Search engines favor videos in search results, and a study at aimClear showed that videos in search results have a 41% higher click-through rate than plain-text results.
Using animated videos increases the chances of showing as a video thumbnail link. When users search for Realtors in your city, your video thumbnail can draw the eyes of the user. This means more click-throughs and higher conversion rates!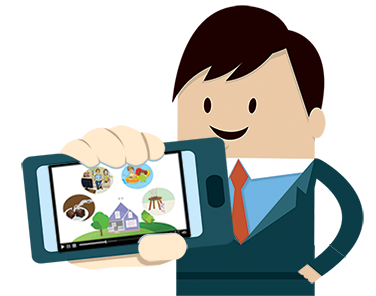 You may think that animation isn't "serious" enough to your audience of home buyers and sellers, but animation allows you to present your marketing message in a non-threatening way … which makes your brand more appealing. It is a light-hearted way to get your message across because the last thing you want to do is come across as too pushy!

The videos make your audience feel at ease and less intimidated. They feel a connection with you and your brand. Using animated videos are a subtle way to get your sales message across, so it's much more effective.